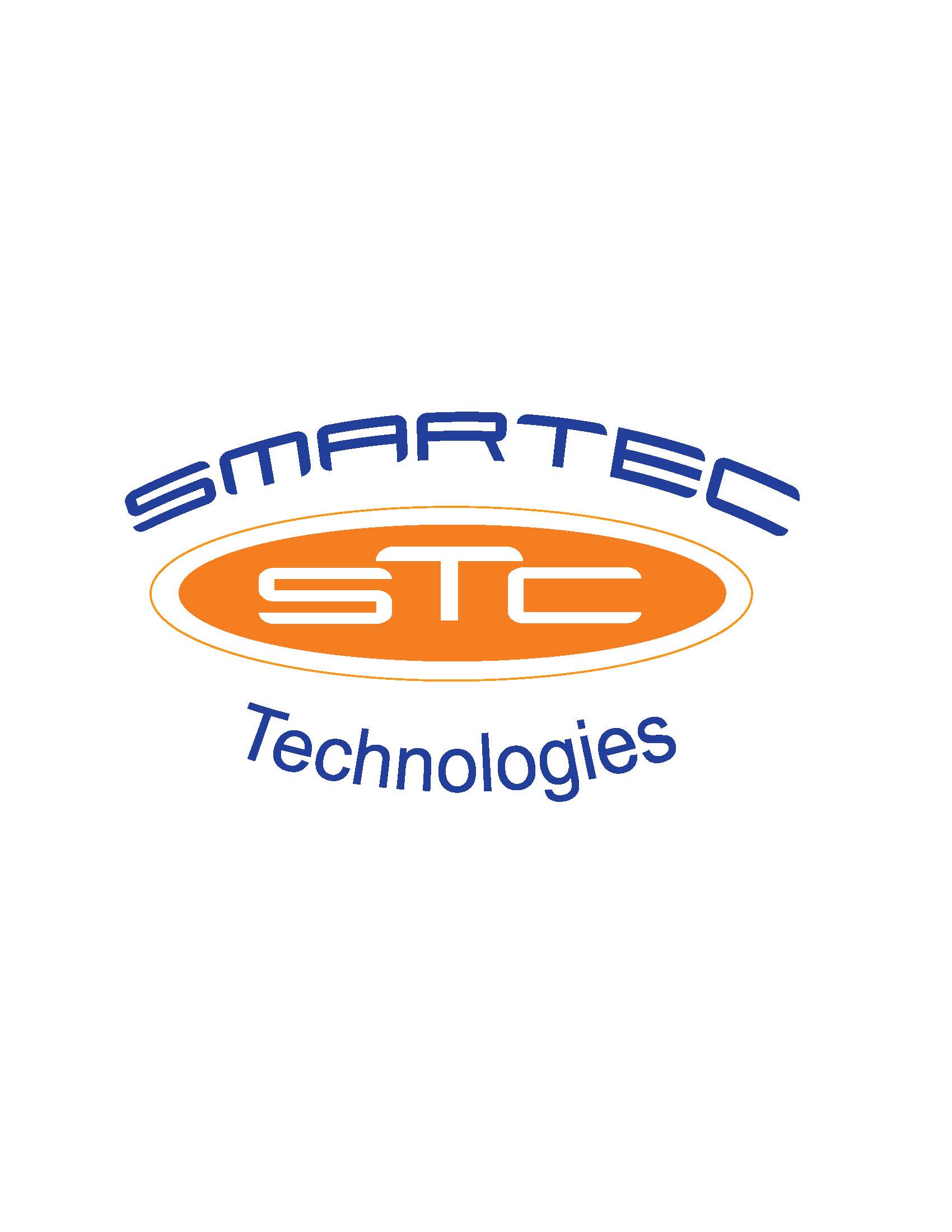 Practical work skills
the workshop tends to teach the participants girls to have more detailed practical knowledge about electronic circuits. The participants will be assigned to design a simple yet efficient circuit that may be used for many purposes. By the end of the workshop the girls will have knowledge of different electronic parts and will get to know how fun and helpful electronic is.
Category : Hands-on Engineering
Level : Medium
Reuirements : None- Workshop will provide basics and build information from scratch.